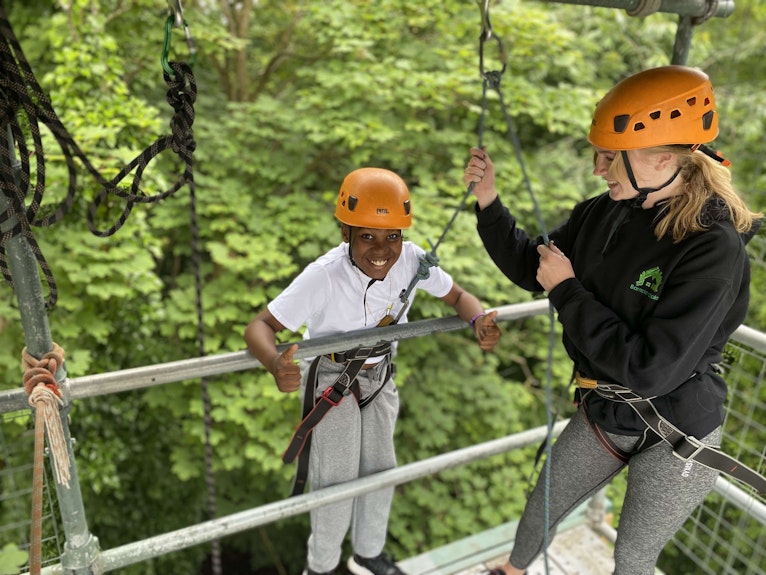 Adventure that sparks something more!
Barnstondale is the charity supporting young people
Make an enquiry
Looking for something to do with the family this Christmas? Why not join us for an action packed family experience here at Barnstondale's Magical Christmas.
This is a fundraising event to raise vital funds for our charity which will go to supporting young people from across our region.
Barnstondale Centre
About

Us

Barnstondale is an inclusive outdoor education and activity centre. A visit to us can make a major contribution to physical and environmental education and development. Methods used include skills-focused learning, problem solving, team building and self-reliant journeys and activities, with residential experience an especially valued feature.

Through successfully facing up to the challenges which outdoor activities provide, overcoming fears and apprehensions along the way, young people make major strides in confidence, with implications for all aspects of their development.

Click below to find out more about what we can do for your group.
Action Packed
Make

the most of your visit to Barnstondale

A visit to Barnstondale is a life changing experience. We provide flexible, action-packed programmes to meet all your needs and objectives. Whatever your desired aims and outcomes, we will strive to provide your group with activities and opportunities to build confidence, demonstrate resilience, work as a team, achieve goals and all whilst having fun in a safe and inclusive environment.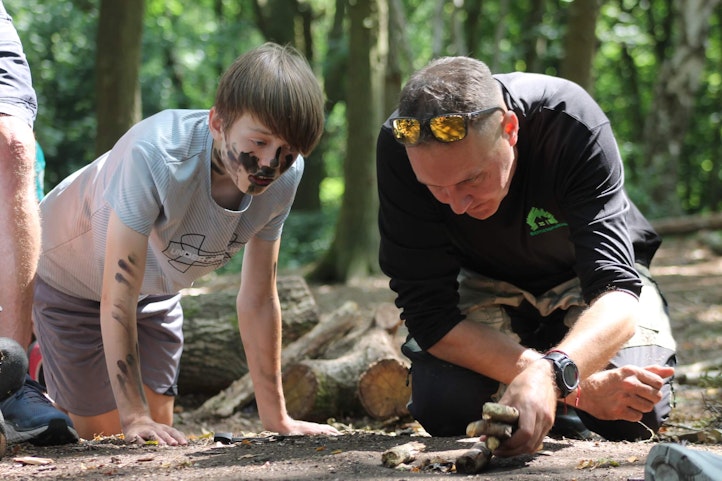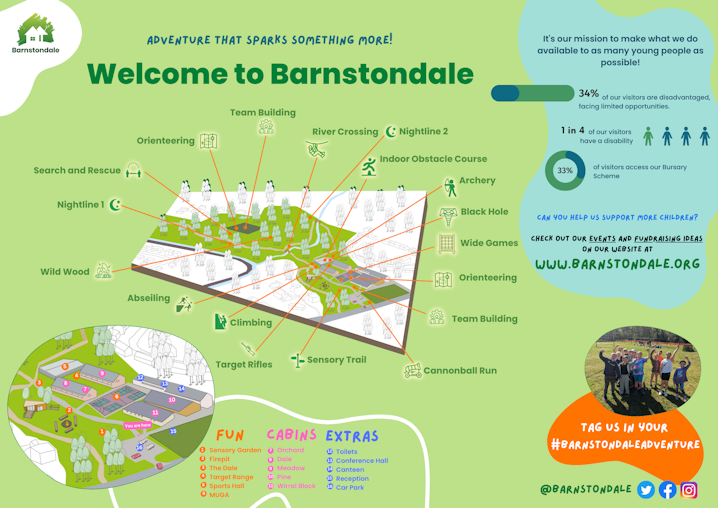 Barnstondale Site Map
Barnstondale is a hidden gem
With activity areas, multi-use rooms, sporting facilities, dining room and services, we have all you need to make an unforgettable experience.
With residential packages starting from one night (outside of our peak season), our team are stood by to help and advise you through every step of the bookings process. You will be offered a pre-stay visit so that you can view the site, see our facilities and discuss your needs and aspirations for your stay in detail with our team.
Our Facilities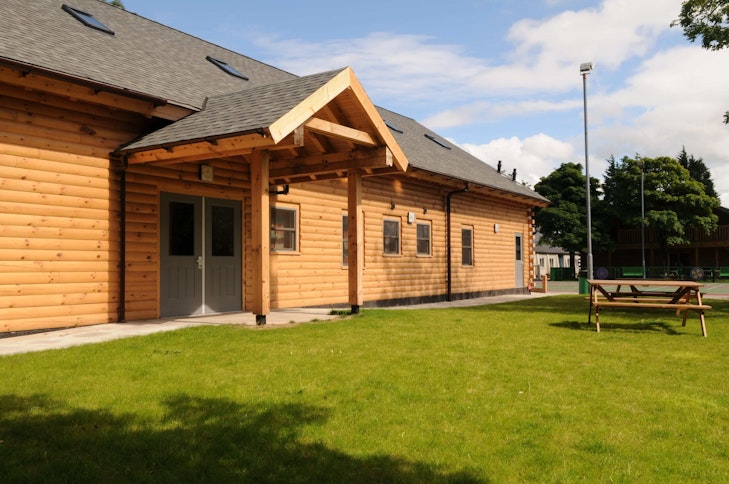 Accommodation
What better way to end the day, than a cosy stay in one of our log cabins
The Centre offers completely accessible facilities and accommodation – full-board or self-catering – for up to 175 people. Our three large log cabins, nestled beside a wooded valley, provide an atmospheric and unique accommodation experience, with all rooms en suite.
As an alternative, we offer dormitory accommodation for those who prefer the group to be together.
Our Accommodation
Testimonials
Book

with confidence

Don't just take our word for how good Barnstondale is. Have a look at some of the comments from our visitors!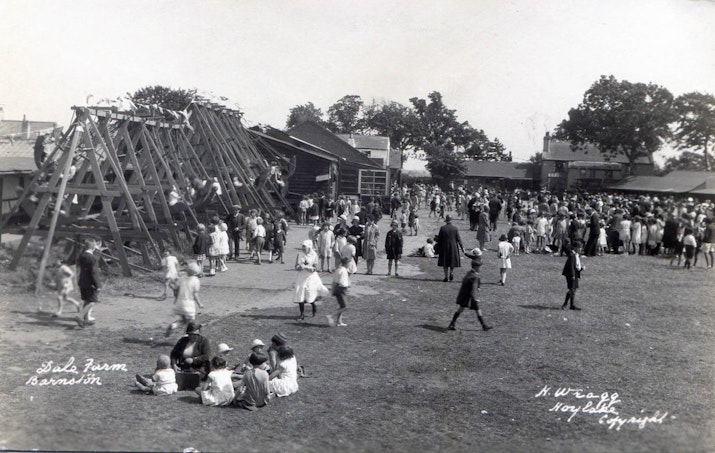 Our history
We've been doing this a while
Barnstondale, formerly Barnston Camp, has been supporting children for over 60 years. In that time we have supported over 250,000 children from across the UK to experience the outdoors, push their own boundaries, learn new life-changing skills and make lots of happy memories in the process. Find out more of Barnstondale's history below.
The Charity Supporting Young People
Support our charity
You can make the difference to a young person's life
A visit to Barnstondale can really make a difference and change our visitors' perspectives, offering new experiences or overcoming challenges in ways they never thought would be possible. Our charitable status helps us to achieve this and we make sure that our visitors get the most out of their time with us at Barnstondale.
Support Us
Our amazing Partners who support us to achieve our mission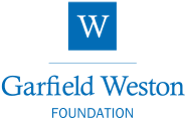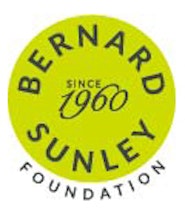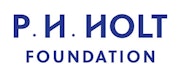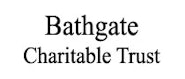 Funding Support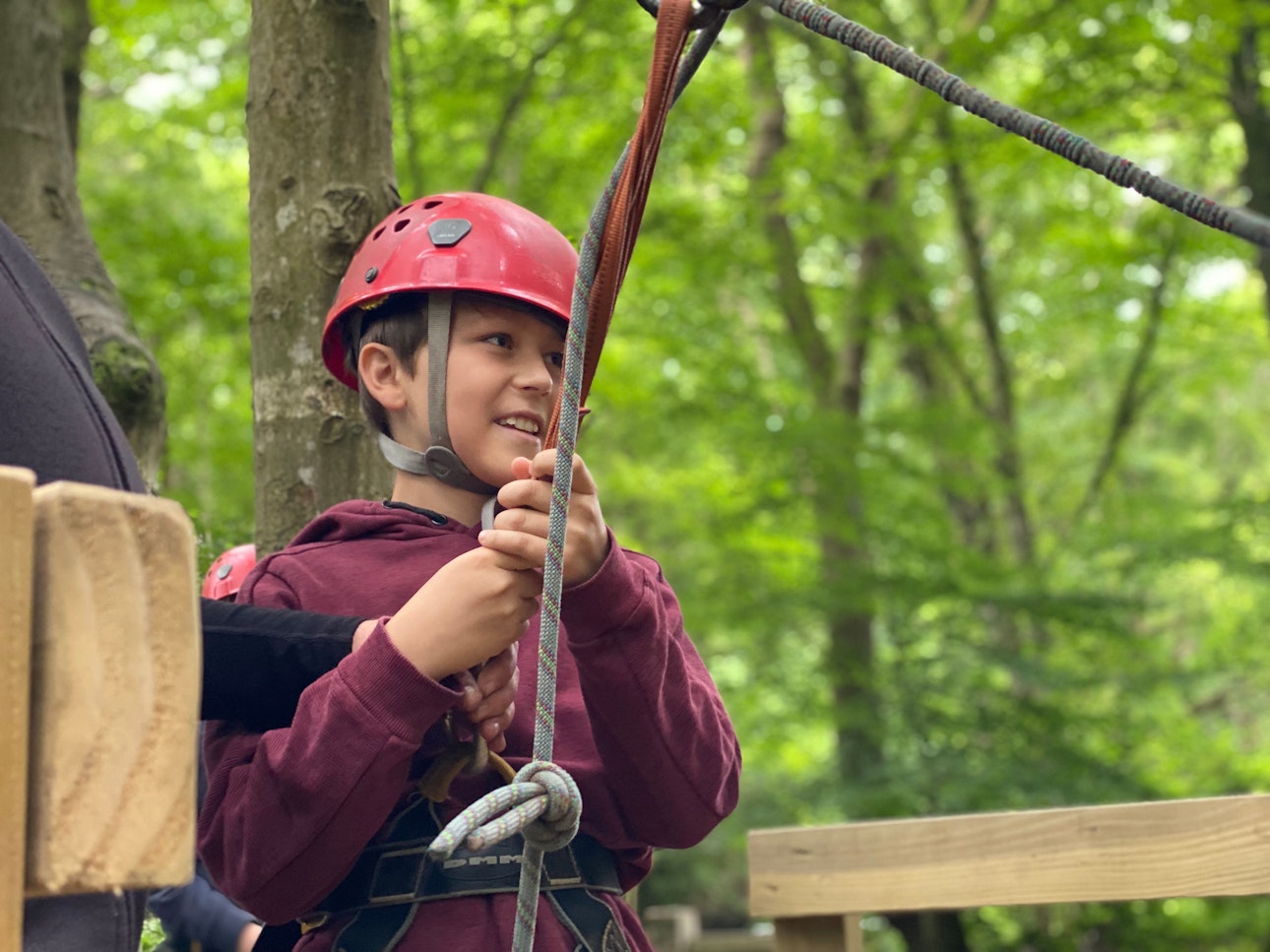 Impact
100% of the money you donate supports our young visitors
Your support can go a long way and make a huge impact!
See Our Impact
Events
Join us for a festive family fundraising extravaganza at Barnstondale this Christmas
Read more