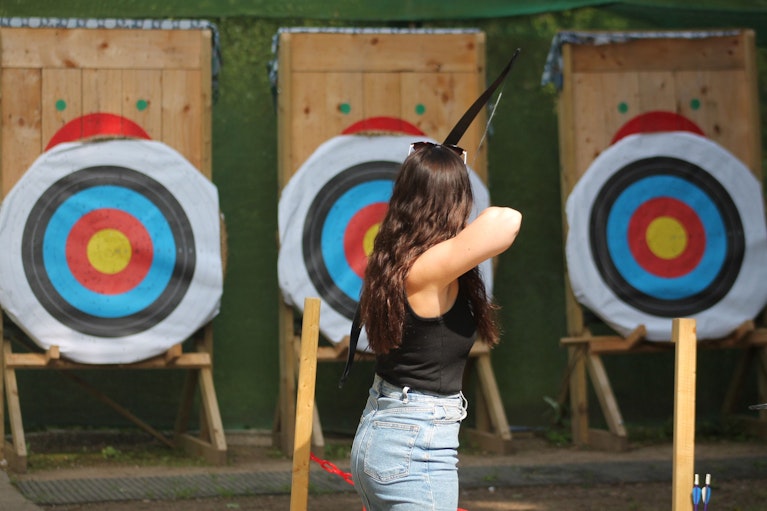 Feedback Form
Help us to stay on target!
Your feedback is really important to us and helps us understand how we can improve what we do and what we offer here at Barnstondale.
If you could please take the time to complete this short survey (no more than 2 mins) it would be much appreciated.
As a thank you for completeing the form, we will randomly draw one submited form out at the end of the year and give that group a free adult place on their next visit.
Thank you for visiting us. We look forward to hosting you and your group back here very soon!
Best wishes,
Team Barnstondale.