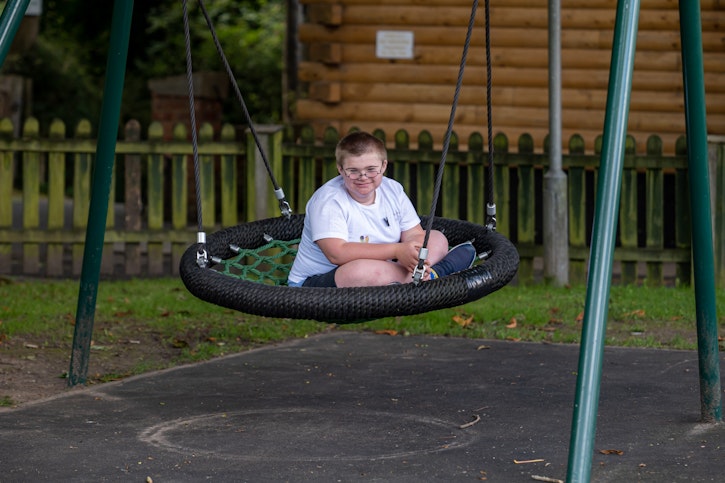 Our Strategy
Barnstondale's Strategy
Vision
To inspire and unlock the potential of everyone at Barnstondale.
Mission
We will offer an expanding range of fun, challenging and memorable experiences to all, developing confidence, self-esteem, and life skills.
Values
To achieve this we will be guided by our core values: imagination; inspiration; integrity.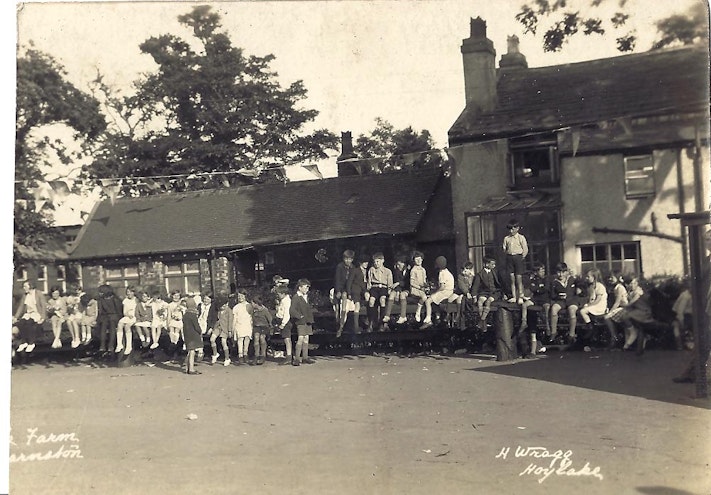 Our History
Barnston has a history of helping young people
Here at Barnstondale we are proud to say that we have built life-long memories for people for decades. People have been coming to the centre to have exciting adventures for many years, which means that we have supported multiple generations. The centre has developed considerably over the years, but the fun experience and community spirit of Barnstondale remains the same.
Over 100 years ago Barnstondale, then called Dale Farm, provided produce for the local area. Sadly, during World War Two the much-loved farm was destroyed and left deserted until the Liverpool Union of Girls Clubs and Mixed Clubs, now the Merseyside Youth Association, took control of the site in 1948. It took 2 years and 12,000 hours of hard work from volunteers and community members to return the site to its former glory.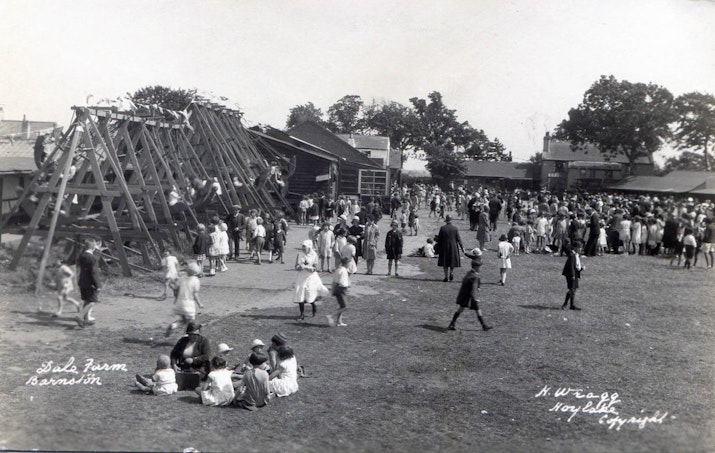 Our History
The birth of Barnstondale
Dale Farm was renamed "Barnston Camp" and it took on a new goal to support and empower disadvantaged young people from Merseyside. The camp was a safe haven for children who had grown up in poverty. Camp visitors took on hobbies during their time here, such as gardening, woodwork, decoration, roofing, painting, poster designing and looking after the animals. In the 1980's, the site was purchased by a generous benefactor and the camp eventually became Barnstondale.
We are incredibly proud of how Barnstondale has helped and supported young people from all walks of life for over 60 years and we hope we can continue the Barnstondale legacy for many years to come!
Support Us
Testimonials
Take

a look at what our visitors say

Getting this feedback is what makes our job worthwhile and rewarding