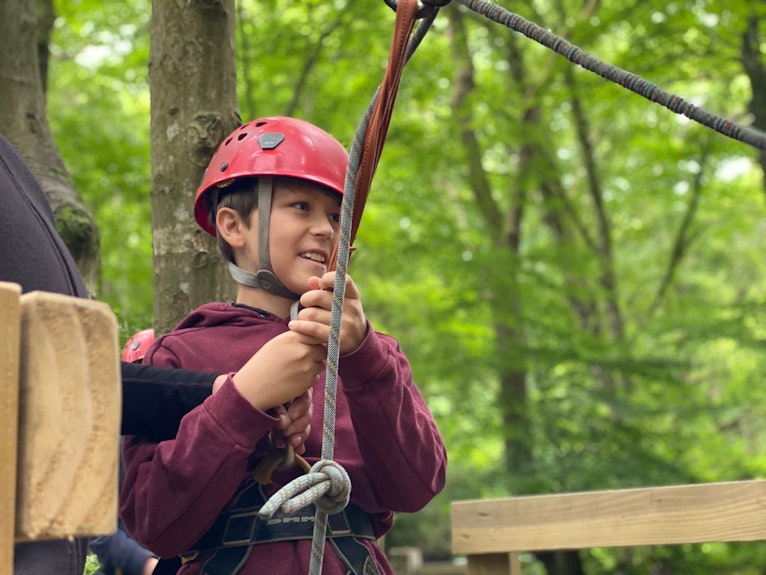 Funding Support from Barnstondale
Money should not be a barrier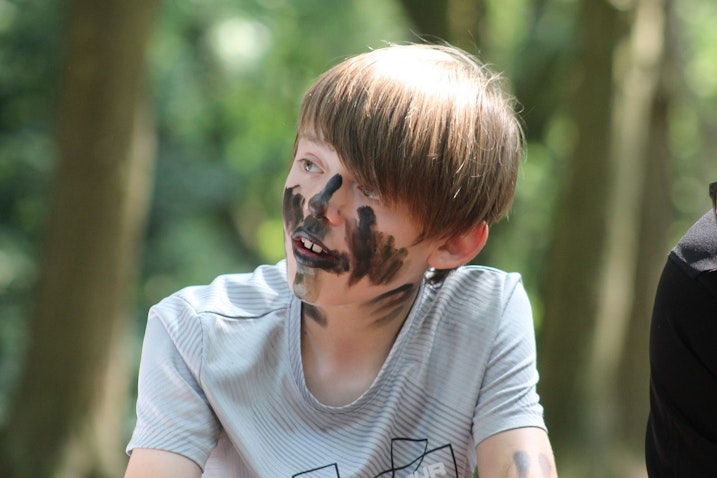 Bursary
Who Qualifies?
We care about young people and it is our aim to support as many as possible. We offer bursary places to children who would otherwise be unable to come and experience our Centre. Individuals who are eligible for free school meals, from low-income families or have special educational needs can apply.
There is support available for individuals, up to 50% per place, and each application is judged on its merits, therefore, the more information you can provide the better.
We can also provide you with some Trusts and Foundations that offer funding support to children on activity and education trips if you wish to submit applications to them too.
Previous bursary recipients are allowed to apply again for a bursary after 12 months but are unlikely to be awarded a bursary at the maximum percentage. Previous receipt of a bursary does not mean that you will be automatically eligible to receive one in the future.
Application
How Do I Apply?
If you wish to apply please send your email to accounts@barnstondale.uk or via the message box below.
In the application (ideally from the Headteacher or organisation leader) we would ask for the following information:
Planned dates of your visit?
Planned total numbers of your visit (adults and children)?
What is the nature of your visit: residential trip, day activities, study period etc.?
Numbers of people you wish financial support with?
Number of children on Pupil Premium (in the visiting group)?
Would you be supporting the costs of these students with the Pupil Premium, Catch up or Recovery Funds?
What impact would our bursary support provide for your group?
We will aim to reply within 48 hours.