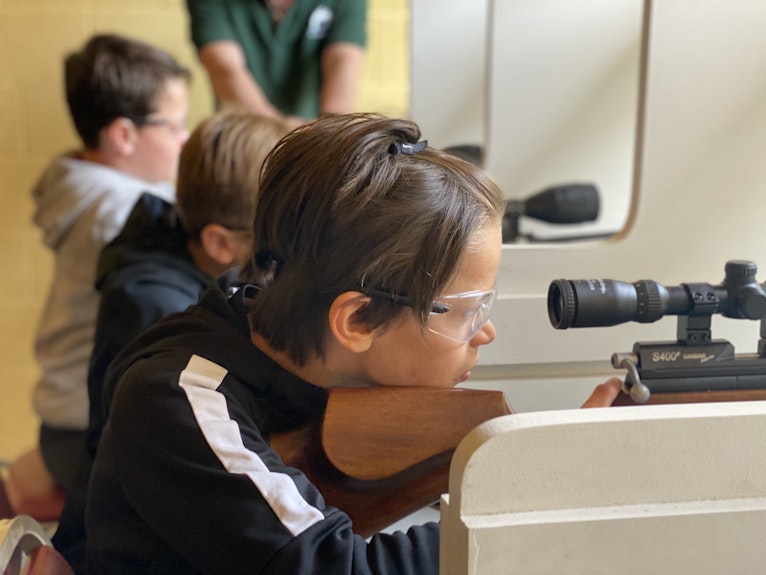 Make An Enquiry
Booking Process At Barnstondale
Booking Process For Schools & Groups
Contact Our Team. You can either send a booking enquiry to the Booking Office (info@barnstondale.uk) or call our office and our friendly team will be on hand to answer any questions and confirm availability (0151 648 1412).
Booking Form & Deposit. If you'd like to go ahead with your booking, we will send you a booking form and ask you to complete and send back to us. Upon receipt of that form, we will send you a deposit invoice (25%) and estimate for your planned visit. The deposit invoice must be received to secure your booking. At this stage a best guess idea of group numbers is adequate.
Visit Plan. Once we have received the deposit invoice amount, we will send you a PDF 'Visit Plan'; this will be confirmation of your booking. The 'Visit Plan' is your document to update and annotate with your group's details, e.g. desired activities, dietary arrangements, medical consent, room plans etc.
10 Weeks Before. We require your final numbers and will send a balance invoice for your trip.
8 Weeks Before. We require final payment of the balance invoice.
3 Weeks Before. We will ask for your final Visit Plan in order that we can prepare for your visit.
1 Week Before. We will get in touch to confirm your visit with us and send you your bespoke programme.
The team are in the office Monday – Friday 9am-5pm and here to answer any of your questions and help you prepare for your visit with us. We also have a Group Leaders Handbook that contains lots of useful information and guidance in preparation for your visit with us - it can be found at the banner link throughout this website.