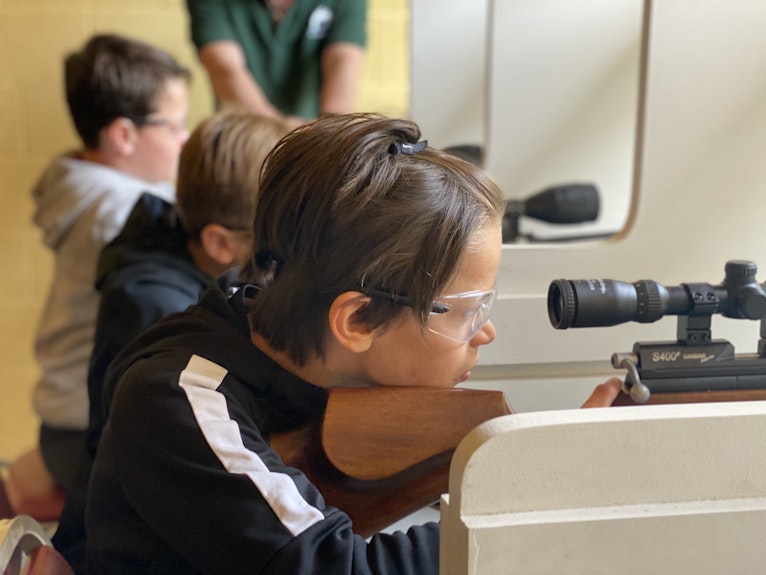 Make An Enquiry
Booking Process At Barnstondale
Booking Process For Schools & Groups
Barnstondale has introduced a seasonal pricing model and moved its booking process online for 2022. Prior to making a booking we also have our 2022 Pricing Calculator available for you to experiment with different dates and group numbers and discover what's the best value for your group. There is a link to it on every page of our website.
Contact Our Team. You can either convert your Pricing Calculator submission or send a booking enquiry to the Booking Office and our friendly team will be on hand to answer any questions and confirm availability.
Booking Form & Deposit. If you'd like to go ahead with your booking, we will send you a link to our online booking form and ask you to complete and submit. Upon receipt of that form, we will send you a deposit invoice (25%) and final estimate for your planned visit. The deposit invoice must be received to secure your booking. At this stage a best guess idea of group numbers is adequate.
Visit Plan. Once we have received the deposit invoice amount, we will send you a link to your Visit Plan; this will be confirmation of your booking. The Visit Plan will be your online document to update and annotate with your group's details, e.g. dietary arrangements, medical consent, room plans etc.
10 Weeks Before. We require your final numbers and will send a balance invoice for your trip.
8 Weeks Before. We require final payment of the balance invoice.
3 Weeks Before. We ask that all information is populated in your Visit Plan in order that we can prepare for your visit.
1 Week Before. We will get in touch to confirm your visit with us and send you your bespoke programme.
The team are in the office Monday – Friday 9-5 and here to answer any of your questions and help you prepare for your visit with us.